At Thompson Landscape, we design and install stunning outdoor hardscapes guaranteed to leave a lasting impression. Our designs highlight your property's natural beauty with organic and man-made products that will bring your outdoor living space to a whole new level. And, whether large or small, we approach all hardscape projects with the importance of a lifetime investment.
When creating a hardscape, having the correct product options can make or break your project. That's why we provide a wide range of top-quality products in different shapes, colors and texture combinations. We specialize in high-quality materials including natural stone, bulk stone, boulders, pavers, brick, blocks, slabs, railroad tie, and veneer.  
OUR HARDSCAPE SERVICES INCLUDE:

Stone
Pavers
Brick
Curbing
Driveways
Fireplaces, firepits
Outdoor kitchens
Masonry steps
Patios, decks
Pool patios, surrounds
Walkways
Retaining walls
Sidewalks
Landscape boulders
Dry riverbeds, rockbeds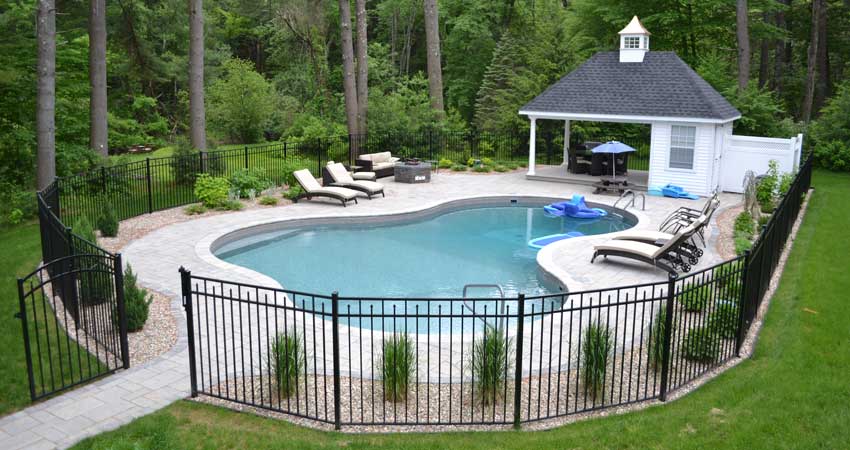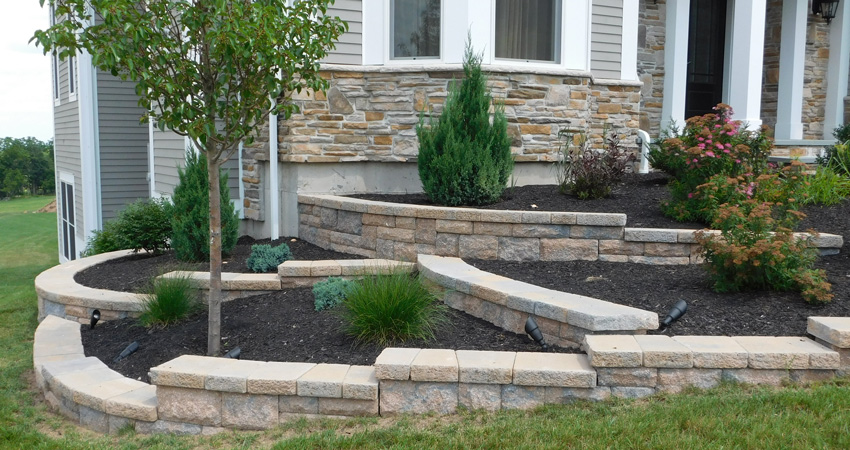 Key Benefits of Our Services
From the everyday to the extraordinary, Thompson Landscape has the experience to turn your hardscape vision into reality.
  Increase property value
  Create an attractive transition between a home's interior and exterior
  Define, configure and organize an outdoor living space
  Add privacy, separation and accessibility
  Reduce the amount of exposed lawn, reduce maintenance
  Enhance visual interest