We all admire neat lawns, mulched flowerbeds and well-trimmed shrubbery. While we can all appreciate the beauty of a well-kept property, not all home and business owners have the time, ability or interest to maintain a landscape.
At Thompson Landscape, we have the experience and knowledge to get the job done for you - on time and on budget. We'll design an individualized plan to suit your specific needs. And our professional and courteous staff will get the job done using the kind of skilled attention to detail you would expect with such an important investment.
OUR RESIDENTIAL & COMMERCIAL SERVICES INCLUDE:

Lawn installation, renovation
Lawn, yard maintenance

Weekly mowing
Edging
Weed prevention

Spring & fall cleanups
Aerating, thatching and overseeding
Planting design
Flower beds, rock beds, gardens
Blown in, hand installed mulch
Topsoil
Tree and shrub removal
Custom golf greens and sand traps
Playscapes
Curb appeal – prepare a property before listing it for sale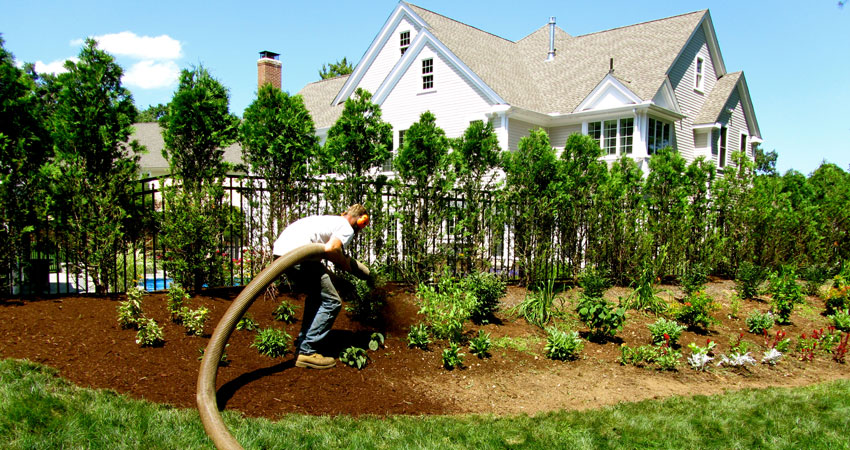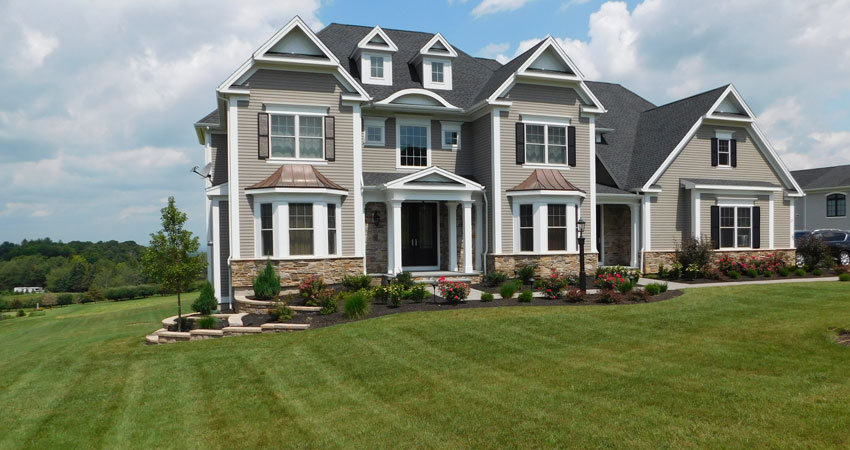 Key Benefits of our Services
Enhancing the landscape of your yard can achieve many things, including:
Increase property value, rental rates
Add resale value of building or home
  Improve quality of materials
  Refresh the appearance of aging landscape
  Give your outdoor space a 'facelift'
Commitment, quality and service have served as the foundation for our 35+ years in the business. Our staff of experienced and knowledgeable landscapers excel in all phases of landscaping.
Whether working on a major commercial project or a residential property, the Thompson Landscape team offers professional services with a personal touch. Attention to detail is matched only by attention to our clients, who happily refer us time and time again.
We're a local industry leader in providing value-added landscape services to our customers by creating a successful partnership with them throughout the installation and maintenance processes. We aim to establish long lasting relationships with our customers by exceeding their expectations and gaining their trust through exceptional performance by each and every member of our team.